Welcome
"Become who you are." - Friedrich Nietzsche
The aim of therapy is to help you uncover your true potential to lead a life that is worth celebrating. Sometimes i t takes intention, hard work, and emotional exploration to push through difficulties and become the person you are meant to be. While you cannot change difficult situations of the past, you can strive to better understand and resolve issues in your life. Together, we will explore your challenges and focus on finding solutions, as well as sources of insight and strength. You can enter a new phase in life where you will feel aligned, balanced, empowered, nurtured, and on a positive path to personal agency and well-being.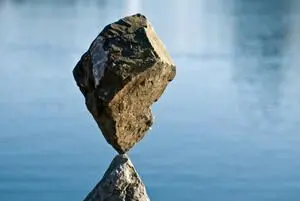 Key to any change is acceptance; you must accept what is before you can move toward what can be . To heal, you must feel heard, seen, understood, known, accepted, validated. Together we will work to help you mindfully accept your circumstances, and feel truly seen and understood, so that change, healing, and transformation are possible.

Through a therapeutic process, we will discover long-standing behavior patterns or negative perceptions that may be holding you back. We will restore hope, and work toward finding happiness and freedom in your life.

If you need extra support and guidance through a difficult situation, or are ready to move in a new direction in your life, please contact me. I look forward to working with you to achieve your goals .

I can be contacted quickly and easily. Please call or email me, or go to the Contact page to fill in a simple form and I will reply as soon as possible. If you'd like to schedule appointment, please go to the Appointment page and you can instantly book a session on my calendar (even a 30 minute complimentary "Good Fit" appointment). In the meantime, very best wishes to you.

"The curious paradox is that when I accept myself just as I am,
then I can change." - Carl Rogers
Here is my Psychology Today profile: